BUY MAGNETS NOW
FREE SHIPPING! ON ALL MAGNET ORDERS

Pay with Credit Cards or PayPal at checkout on main home page. All designs will posted soon, please check back if you can't find the design you want?
All Samples below are marked as "MAGNETS" for use on anything Metal, Cars, Refrigerators, metal cabinets, metal coolers, etc.
YOUR SHOPPING CART WILL SHOW UP ON THE MAIN HOME PAGE, if you have any questions contact me please Dave 410-693-9386
When Purchasing you agree to these terms: All designs are TM Trademark designs of HOTTESTDECALS LLC, Hottestdecals.com, No other reproduction or printing of images allowed. No other use of these designs permitted. Thank you for your Purchase.
Maryland Flag Crab Magnet 5.5″ inch wide $9.99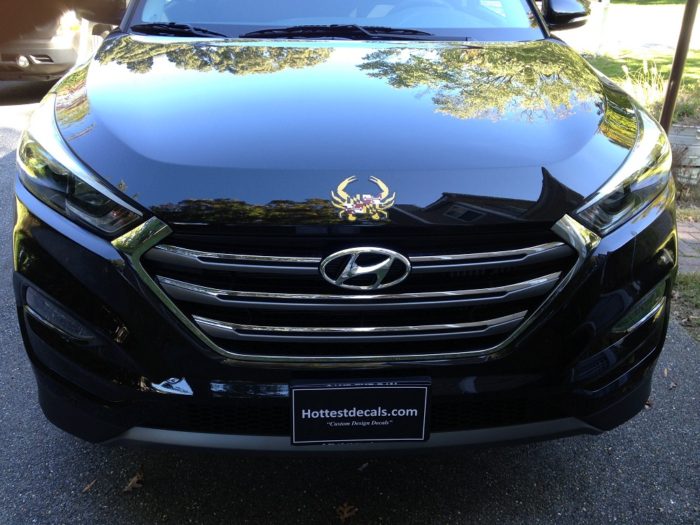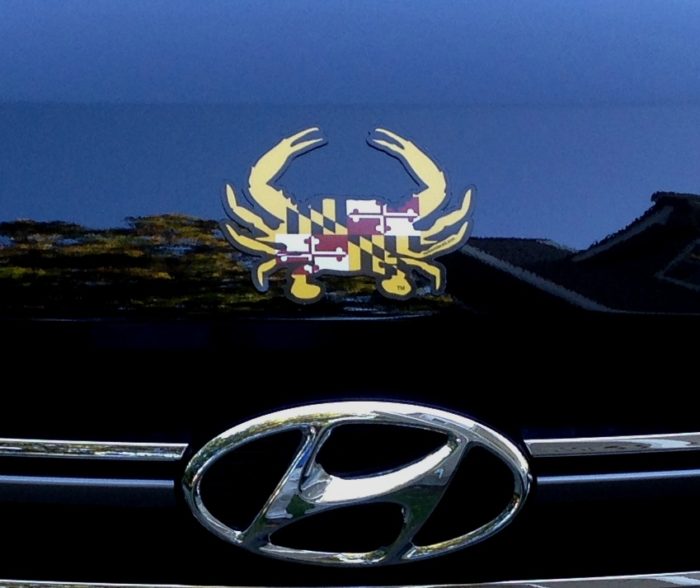 Maryland Flag Trotting Horse Magnet 4.5″ inch wide $6.99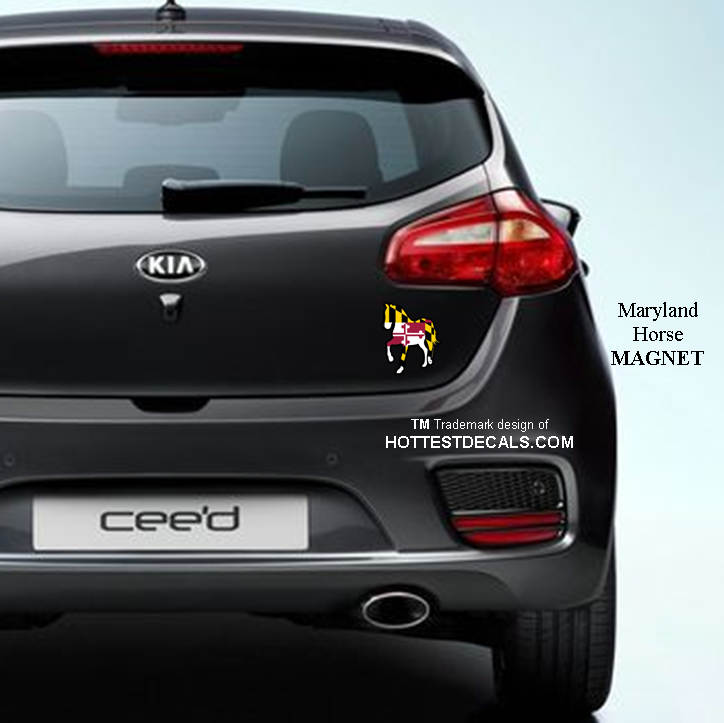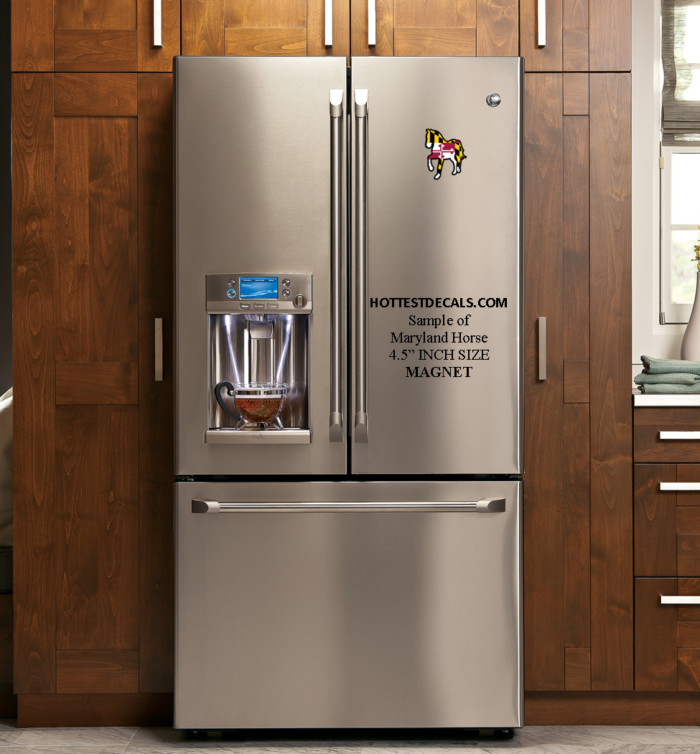 Maryland Flag Jumping Horse Magnet 7.5″ inch wide $10.99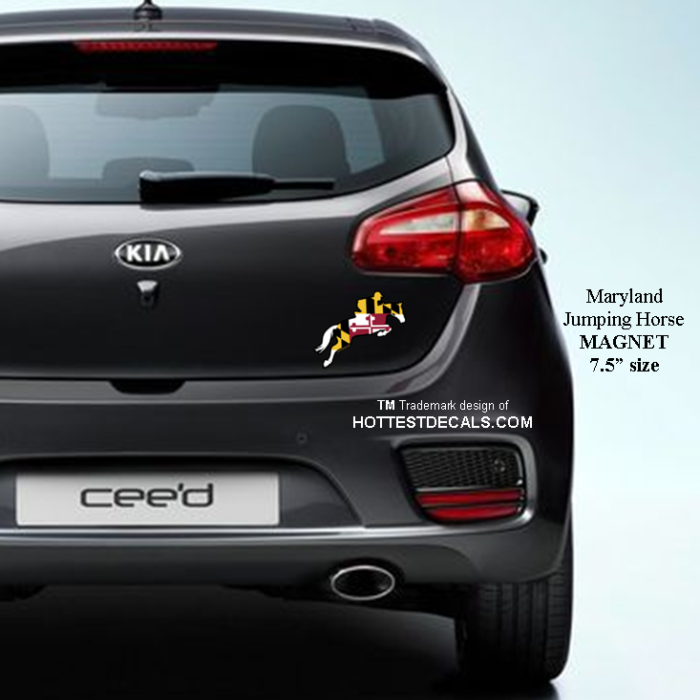 Maryland Wine Glass Magnet 4.5″ inch wide $5.99