Maryland Dragons Decal
Need help purchasing contact our Customer Service number 410-693-9386 Thank you!
When Purchasing you agree to these terms: All designs are TM Trademark designs of MARYLAND DECALS LLC, MarylandDecals.com, No other reproduction or printing of images allowed. No other use of these designs permitted. Thank you for your Purchase.
Maryland Dragons decal
MARYLAND DRAGONS 5″ inch Decal $ 8.00 WITH FREE SHIPPING!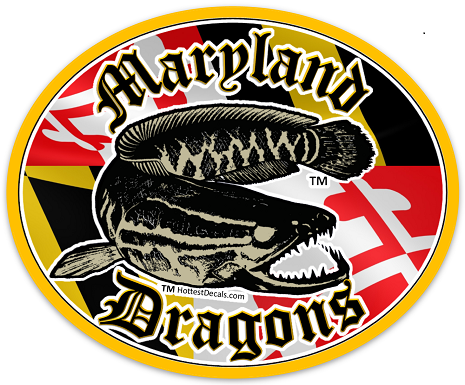 MARYLAND DRAGONS 7″ inch Decal $12.00 WITH FREE SHIPPING!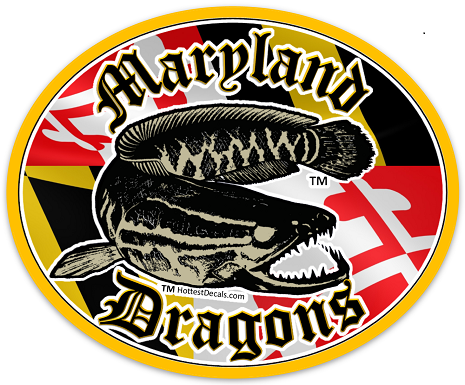 Maryland Dragons 7 inch decal